WE'RE HERE TO SOLVE YOUR PROBLEMS.
If you have any inquiry about our products, pls do not hesitate to contact me.
We can talk more details.
  Tel: 0086-596-2301055
Email: sales@jhclockparts.cn
  Fax: 0086-596-2301551
  Skype: janet-clock
  Add: No 88. Xianjing Road, Xiangcheng, Zhangzhou City, Fujian, China.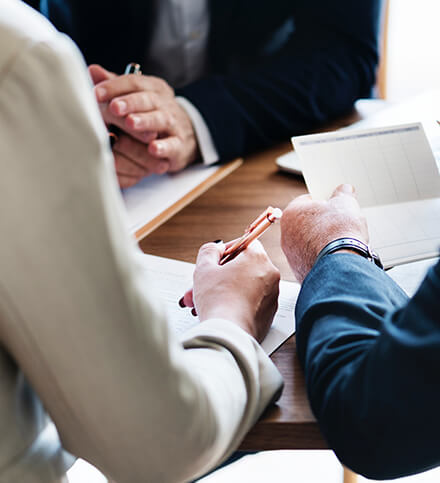 Fill in the form below,
and JINHONG will gladly answer any of your questions.