Why choose us
High Quality / Low Price / Best Service / Timely Supply

Our factory established in 2005, is oneof the leading manufacturers of wallclock wristwatch.

Have 3 standard buildings for workshopWe have varies of production equipment.

We have about 100 professionalemployees including 3 advancedtechnical designers.

In 2019, our factory passed the BSCIfactory inspection.

Every year we will develop many newitems Also can do customized products.

Main market is Europe. North ofAmerica. South east of Asia. and so on.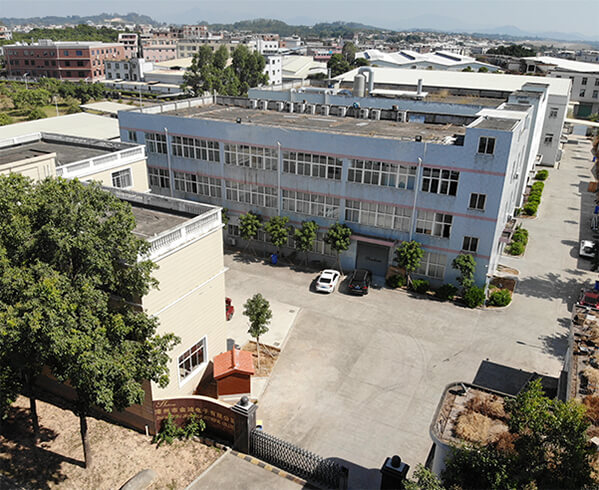 Support OEM/ODM
ZhangZhou Jinhong Electronic Co., Ltd. is one of the leading manufacturers of wall clock ,wristwatch. 2019 July our factory got BSCI. Our main product is promotion wall clock, plastic wall clock, antique wall clock, quartz wall clock, quartz wristwatch, gift wristwatch, customized wristwatch and so on. Can do OEM/ODM. Meanwhile, we have our own clock movement factory which can control and guarantee the quality for the clock production. We can make products pass the CE & ROHS test as your request .